43 Free Stock Photos
YOU get a free stock photo! YOU get a free a stock photo, and YOU get a free stock photo!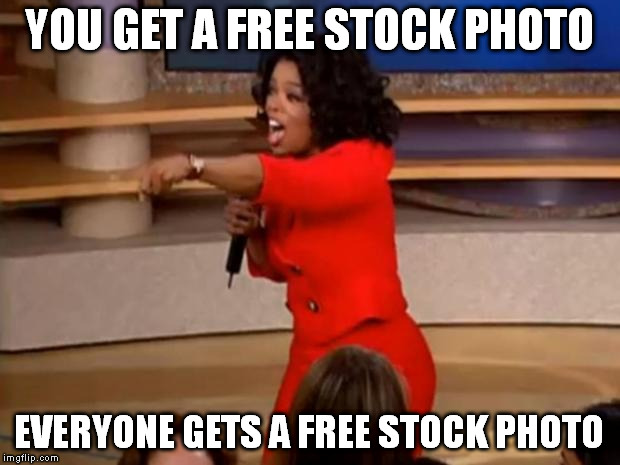 I've scoured the net to find some AWESOME free stock photos.  Good news is, I didn't find 1 or 2, I found 43!
I used to pay monthly for a stock photo subscription but with the huge plethora of free photos available online, this new bloggie is gonna go with the FREE option!
Why do you need stock photos?
If you are a blog owner or website owner, you'll need to get your hands on photos on a regular basis.  Why?
Photos for newsletter
Photos for website design
Photos for blog articles
Photos for Pinterest and other social media postings
Photos for products (digitial downloads, ebooks, guides, etc.)
Having an arsenal of FREE photos at your fingertips is a huge time saver and pleasing to your wallet.  I found 43 photos sources that YOU WILL ABSOLUTELY LOVE!
I got these photos SUPER QUICK in less than 5 minutes.
Join our newsletter to get your hands on my FREE LIST!